Boaz Elkayam, Israel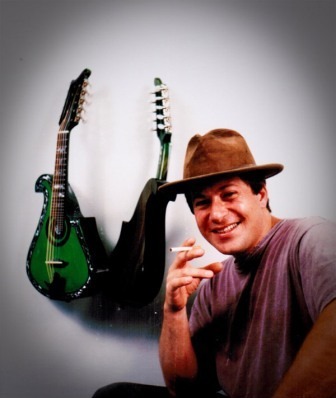 As a virtuoso classical guitarist, Boaz has first hand knowledge of the instrument and what the player expects from the instrument.
The combination of playing and building allowed Boaz to make first-rate guitars for some of the best guitarists worldwide.

Under the "Boaz" name many developments and patents in the field of guitar making have been registered.

Between the years 1998-2002 he was an advisor at the University of Florida department of acoustical.

Currently, in 2010, Boaz is invited to lecture at foremost festivals and universities all over the world.
Boaz is currently working on a guitar-building book and guitar exhibition with the photographers Asaf Razon and Guy Shilon.
www.boazguitars.com